Training Krachtig Communiceren
Heb je het gevoel dat je meer kunt halen uit jouw gesprekken met klanten of collega's? Of krijg je het gevoel dat je niet altijd begrepen wordt? Communicatie is de sleutel tot een goede samenwerking met de ander.
Waar gaat de training over?
In deze leergang leer je over diverse communicatietechnieken en over de effectiviteit en sturing in gesprekken. Je leert over beinvloeden, omgaan met weerstand en het managen van verwachtingen.
Voor deze training kun je aanspraak doen op het STAP budget. De kosten van de training bedragen € 1250,- (exclusief BTW en dagarrangement).
Training Krachtig Communiceren
Deze praktische training helpt je om jezelf te ontwikkelen op het gebied van communicatie en samenwerken. Neem de regie in gesprekken en wordt zo de baas over je eigen communicatie. Je krijgt handvatten die bij je passen en die je direct kunt toepassen in de praktijk.
Wil jij advies over de training?
Neem dan gerust contact met ons op. Wij helpen je graag verder. Of meld je direct voor deze training aan.
Eerstvolgende training op donderdagen:
Workshop: 8 juni 2023
Dag 1: 15 juni 2023
Dag 2: 14 september 2023
Dag 3: 5 oktober 2023
3,5 dagen training
Start 2 keer per jaar en duurt ongeveer 2 maanden.
Kleine groepen
Een groep van ongeveer 8 deelnemers uit verschillende bedrijven.
In Ede
In Ede, en de start bijeenkomst online.
Praktijkgericht
Met praktische tips en handvatten.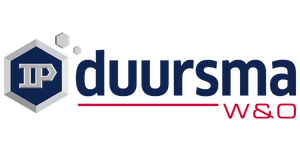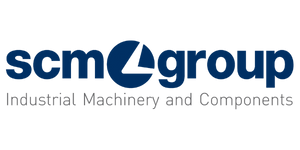 Contact of direct aanmelden
Quiris Adviesgroep is gevestigd in Ede, een gemeente die deel uitmaakt van de regio FoodValley. Quiris richt zich op organisaties in deze regio en werkt van oudsher ook voor organisaties in de rest van Nederland. Iedere organisatie die door én met zijn mensen een voorsprong wil nemen om succes en kracht voor morgen te realiseren, kan terecht bij Quiris.
Nieuwe Kazernelaan 2D41
6711 JC
Ede